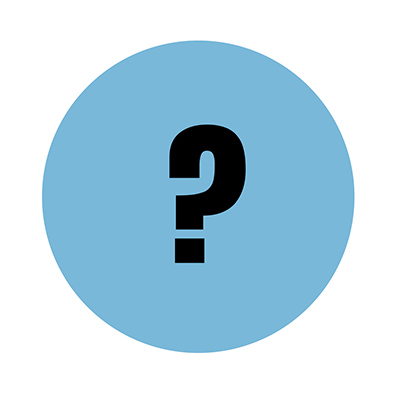 What is LEI?
LEI enables unique identification of legal entities participating in global financial markets.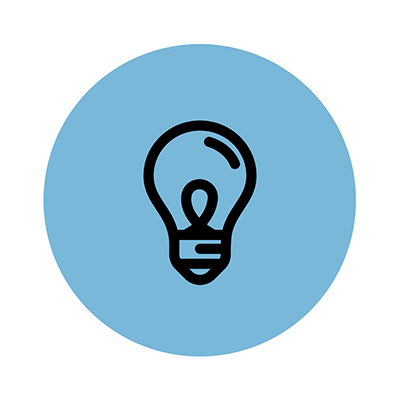 Why do we need LEI?
The use of LEI is mandatory for issuers of financial instruments listed on regulated market or traded on a multilateral trading platform in EU countries, investment firms that execute transactions in financial instruments, clients on whose behalf the investment firm execute transactions (when the client is a legal entity).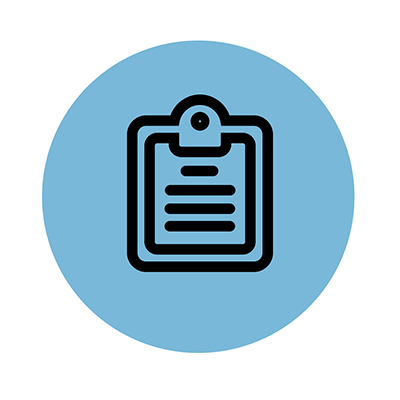 How do I get LEI?
You can easily obtain an LEI after registration of user account through zseLEI Service. LEI issuance takes less than 5 working days.